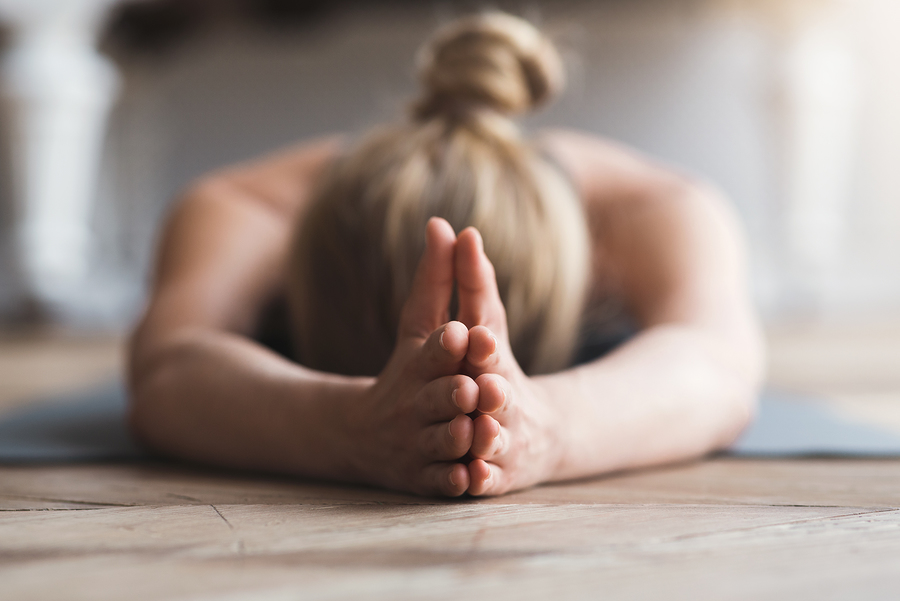 April 4th, 2020
Posted by Emergent
brand messaging, brand strategy, branded content, CMO, consumer behavior, Consumer insight, Content Marketing, Emotional relevance, food retail strategy, grocery e-commerce, Healthy lifestyle, Healthy Living, Higher Purpose, Insight, Supermarket strategy
0 comments on "Your Brand's Higher Purpose Right Now is Health and Wellness"
This is the moment to help consumers adopt a healthy lifestyle
COVID 19 has changed everything for consumers, who are now looking for ways to get back in control of their lives amidst unprecedented uncertainty. Food, beverage and lifestyle brands and retailers have an enormous opportunity to step into this need right now and help consumers do the one thing that can help protect themselves and their families from the advance of the pandemic: take control of their health and wellness.
Strong immune systems are supported by optimal health and wellness and can be of benefit to everyone no matter their age. While the world operates uncontrollably around everyone, the ability of people to acquire healthier eating habits and experience other activities that will enhance their wellbeing, is within their grasp.
We have growing evidence that brands are becoming more relevant (important) than public institutions as a source of help and inspiration in these trying times. If you are considering where to place your bets on messaging and communications strategy, supporting health and wellness is your new calling.
Emergence of higher purpose strategy
For years now we have continued to publish routinely on the shifts in public sentiment and behavior that merit brand's adopting a higher purpose to govern their decisions, operations and marketing. The pandemic serves as a catalyst for making this strategic endeavor a fundamental part of sound marketing best practices. The days of self-promotion and strict transactional thinking about brand building are over. More enlightened brand support is required, especially in view of the transformational change brought on by COVID-19.
Brands need a relevant, useful, valued voice right now, one that helps inspire people to adopt the changes that will help benefit their own health. This is the strategic path to establishing your brand's higher purpose.  Content creation here can vastly improve the traction and engagement levels of brand communication in any relevant category, from better-for-you beverages to pet food.
The role of the higher purpose brand in health and wellness
The role of your brand in this important mission is as credible guide and advisor on the path to enhanced health and wellbeing. The instruments to deploy include:
Healthier eating, preparations and menus
Enhanced exercise and wellness regimens
Improved sleep, relaxation and physical renewal
Stress reduction and emotional management
Family engagement, learning and relationship development
Integration of pet lifestyle in all of the above
E-commerce shopping tips and guidance to navigate dietary and wellness objectives
Stated simply, the best path is a holistic one that recognizes the integration of physical, emotional and spiritual needs – fundamental to enriching the lives of your customers and making a difference in how they successfully address the upheaval they're experiencing.
Deployment of third-party voices
Key to activation is the use of outside third-party voices to help tell your story. Whether they are 'real consumer brand fans' who want to be of help to those around them, or experts in these subject matters areas from nutrition to culinary guidance.
Restaurant businesses are not faring well, and your efforts here could provide a new voice and relevance to chefs at a time when they need other channels of opportunity. Believe me, they want to help, too.
This is not the time to go dark
Ample evidence exists that brands who continue to invest, who continue to actively engage their consumers, come out ahead in sales growth and market share positions during tough economic times. Consumers remain open to receiving marketing messages from brands, especially those that have their best interests at heart.
However, the character of the message becomes ever more important and why the health and wellness platform for communications is directionally significant. Helping people get back in control of their lives is an important call to action. You have an opportunity here to earn their trust and their attention.
How Emergent can help you
We can help you shape strategy around a higher purpose mission, tailored to the unique characteristics of your brand, business and consumer.
We can build a compelling messaging platform that provides guidance to all external and internal communications efforts.
We can help you identify and secure the right outside voices to help build trust and validate what you want people to know and believe.
We can help you create content and execute outreach in earned, owned, paid and social channels of communication.
Let us know your questions and challenges. We're happy to help in any way we can.
After all, we're all in this together.
Looking for more food for thought? Subscribe to the Emerging Trends Report.
Bob Wheatley is the CEO of Chicago-based Emergent, The Healthy Living Agency. Traditional brand marketing often sidesteps more human qualities that can help consumers form an emotional bond. Yet brands yearn for authentic engagement, trust and a lasting relationship with their customers. Emergent helps brands erase ineffective self-promotion and replace it with clarity, honesty and deeper meaning in their customer relationships and communication. For more information, contact [email protected] and follow on Twitter @BobWheatley.