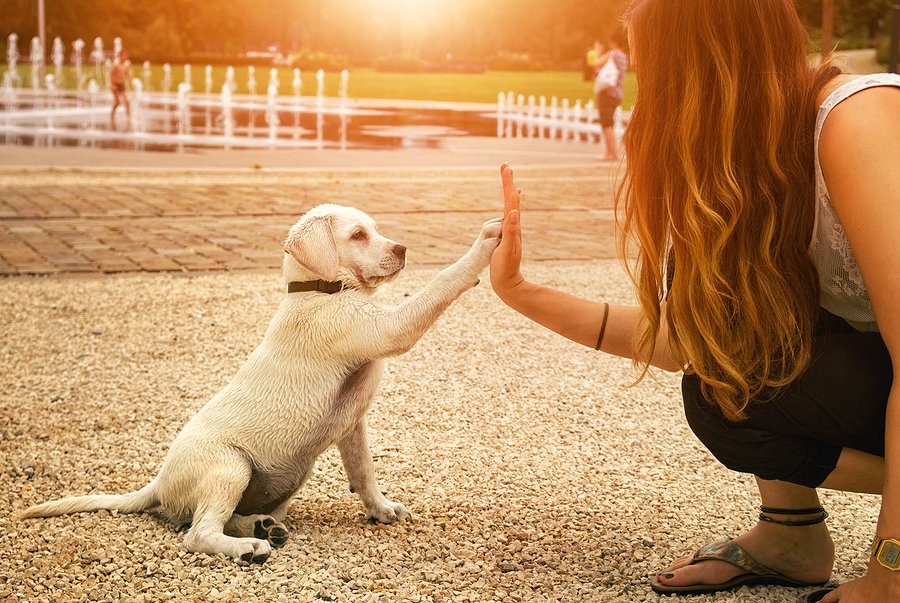 February 4th, 2021
Posted by Emergent
brand advocacy, brand marketing, brand messaging, Brand preference, branded content, Content Marketing, Digital marketing, Emotional relevance, engagement, Pet food, Pet food marketing
0 comments on "Pet Age magazine published our column on social media best practices"
How to optimize social media strategy for pet brand marketing
Our new monthly column for Pet Age magazine tackles how to build consumer trust and engagement with one of the most powerful, credible channels of brand communication. You can read it here.
Learn how to maximize social channel outreach for impact and connection for your business...
Or, enter this link in your browser: https://bit.ly/SocialChannelStrategy
Looking for more food for thought? Subscribe to the Emerging Trends Report.
Bob Wheatley is the CEO of Chicago-based Emergent, The Healthy Living Agency. Traditional brand marketing often sidesteps more human qualities that can help consumers form an emotional bond. Yet brands yearn for authentic engagement, trust and a lasting relationship with their customers. Emergent helps brands erase ineffective self-promotion and replace it with clarity, honesty and deeper meaning in their customer relationships and communication. For more information, contact [email protected] and follow on Twitter @BobWheatley.