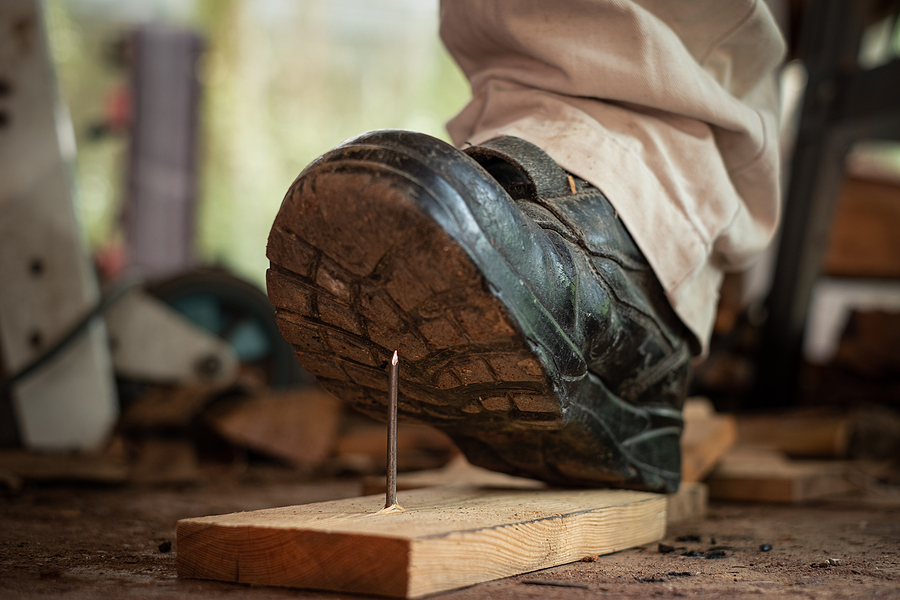 March 5th, 2021
Posted by Emergent
Agency Services, brand strategy, CMO, consumer behavior, Consumer insight, Customer Journey Map, Retail brand building, Social media, social media marketing, storytelling, Strategic Planning, word of mouth
0 comments on "To acquire consumer trust, you must walk in their shoes"
Keys to successful customer journey mapping
What is the biggest marketing challenge facing food, beverage and lifestyle brands? Creating improvements to brand strategy that will deliver more impact and measurable outcomes from limited resources. Here we'll talk about an important tool that can help remove risk and uncertainty from your marketing plan and spending decisions while optimizing effectiveness.
What do you ultimately need to deliver sustainable business growth? Consumers who love and appreciate your brand. Trustworthiness is harder to achieve than meets the eye. Relevance and higher value can only be secured when the consumer sees your brand as "mattering" to them on a deeper level than product functionality.
Embedding strategic insight and drawing the brand as close to your customer base as possible requires a disciplined approach. The plan strategy must assure that at every key point on their journey to purchase and later hopefully to evangelism, there's connection with the right experience, the right message that mirrors their pain point, needs and aspirations.
This outcome is made possible by placing consumers at the center of your strategic planning process. To do this effectively and with clarity, Customer Journey Mapping is the best tool to hold the consumer priority feet to the relevance fire. We're going to walk you through best practices in journey mapping, an incredibly exciting and important exercise that will bring greater resonance to every aspect of your brand strategy.
Ultimately it will inform more impactful and compelling brand communication and lead consumers to a trusted and closer relationship, for the very reason your interaction with them will resonate at each stage on their path to purchase.
The customer journey map process helps you address the following:
Engage your customers in your brand message
Believe your brand claims
Appreciate your brand purpose
Trust your brand
Buy your brand with confidence
Advocate for your brand
Successfully joining your customer on their journey requires you to think like they do. It will entail empathy, understanding and appreciation of their needs and concerns. The map brings this insight to life. Without it you're really flying blind.
Your first objective always is to add value to their lives
Simply stated, to:
Help them
Educate and coach them
Demonstrate you are showing up for them
Empathize with their needs
Fulfill your promises
Here's the Emergent three-step recipe for an optimal Customer Journey Map
Step One – Persona understanding and Insight
As we've conveyed previously, consumer purchase behaviors are 100 percent driven by trying to avoid making a bad decision. Rory Sutherland, Vice Chairman at Ogilvy & Mather, so accurately describes it, "a one percent chance of nightmare dwarfs a 99 percent chance of a five percent gain." Accurately understanding and characterizing the consumer's needs, pain points and "risk" related concerns begins with Persona creation.
Here we identify the key segments of your customer base from early adopters to heavy and occasional users to those motivated more by values or social issues such as sustainability. Within each cohort we take a deep dive on lifestyle, interests, needs, passions.
When fully built out the personas should address these six key questions:
What are the triggers (need/want) that kick off the purchase journey?
What are the pain points and practical needs they wish to solve?
What cultural and societal influences are at play?
Given purchases are largely symbolic signaling now, what symbols of relevance do they look for?
What are the emotional levers that impact their perceptions and actions?
What media do they consume and where?
To do this at an optimal level we operate like anthropologists who observe, investigate and study to know their interests and behaviors.
Step Two – Moments of truth on the path to purchase
The map segments their journey from discovery to purchase, digesting each step along the way so you can articulate what they think, feel and do. Armed with this understanding you're able to design communications that meet the appropriate moment, thus assuring your brand remains relevant, engaging and helpful.
Here are the seven journey map components
Steps taken to identify the brand/product choices available for consideration based on consumers' needs and alignment symbolically with how they see themselves and their values.
Within a shortlist of candidate brands the consumer is acquiring more information on features, benefits and lifestyle associations. Most of this occurs online in social channels, web sites and media platforms.
The shortlist alternatives are compared for plus and minus assessments of risk and ability to successfully answer the pain point or desire.
Consumers look for recommendations and reviews from peers and credible experts or influencers. Their goal is to reduce risk by validating the claims made by a brand on results, ease of use and effectiveness. Social channel proof (testimonial) is a key component in achieving this trust.
The ease, convenience and absence of friction in the purchase process will influence perceptions of satisfaction and fulfillment of your promise.
Everything that can be done to assure an optimal user experience is delivered to assure the outcome matches the perceived value proposition.
Assuming all the previous steps have matched with their needs, the "discovery" aspects of a well-done brand experience will help initiate advocacy, word-of-mouth and sharing of experiences via word-of-mouth and the users' social channels.
At each step the map is populated with an assessment of what consumers in the moment think, feel and do. This information is used to inform communications and messaging. The right words, at the right time, in the right place.
Step Three – translation to messaging and media plan
Armed now with a full understanding of your customers' thinking, emotional needs and behaviors at each moment on their purchase journey, you're in a position to serve up communication and content relevant to their needs as it evolves from need triggers all the way to potential ambassadorship.
Given the mapping focus comes back to what the consumer is thinking, feeling and doing at each step, you're able to tailor messaging for whichever moment of truth they are in. By virtue of this added relevance, your brand can operate as a guide and empathetic coach at each phase, providing useful information while resolving issues that contribute to perceptions of risk or making a bad decision.
Media selection can be optimized to deliver the right kind of content; from social proof to purchase support and reassurance on issues they care about most. The tool should match the need. This creates greater marketer confidence –understanding what's going on along the path and knowing which message to deliver. Important to outcomes because the plan now is free from hunches and assumptions about what to convey, when and where.
Mapping the Moments = Momentum
The customer journey map brings added rigor and discipline to the planning process, infuses consumer relevance throughout their journey and acts as guide to message and media based on audience behaviors and preferences.
The consumer recognizes your understanding of them amplified by the usefulness and value of what you're able to tell them. In the year ahead, brand strategy improvements will be needed to step past the significant behavioral changes and attitude shifts authored on by the pandemic. The Journey Map is the way to get there.
If you think the Journey Map process might be right for you, and you're interested in help and support, use this link to ask questions about what's best for you.
Looking for more food for thought? Subscribe to the Emerging Trends Report.
Bob Wheatley is the CEO of Chicago-based Emergent, The Healthy Living Agency. Traditional brand marketing often sidesteps more human qualities that can help consumers form an emotional bond. Yet brands yearn for authentic engagement, trust and a lasting relationship with their customers. Emergent helps brands erase ineffective self-promotion and replace it with clarity, honesty and deeper meaning in their customer relationships and communication. For more information, contact [email protected] and follow on Twitter @BobWheatley.