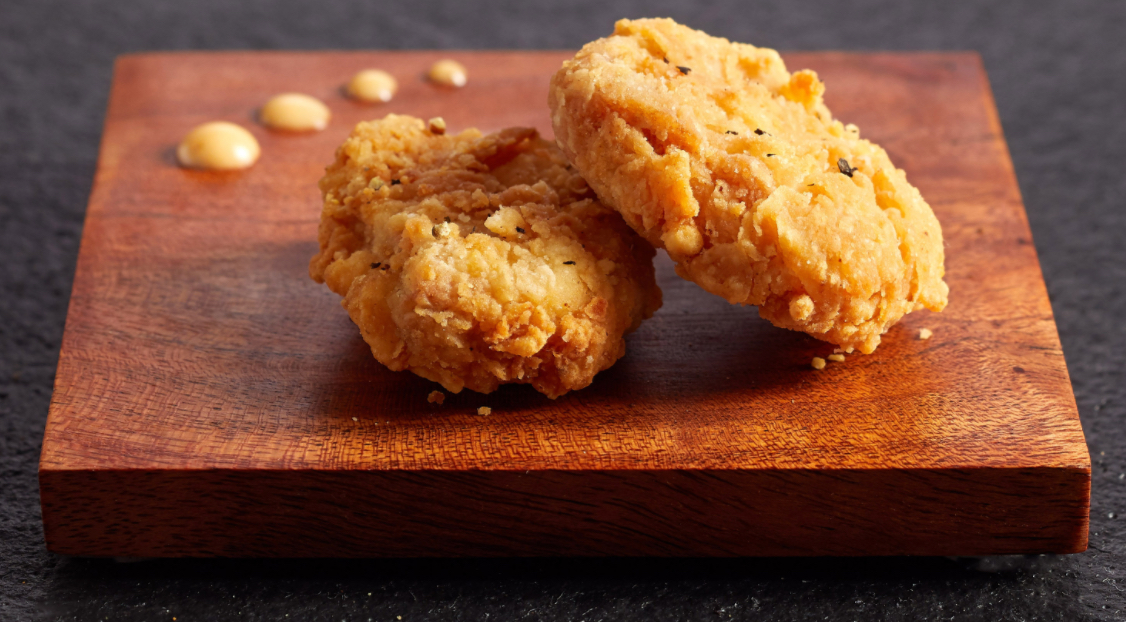 May 27th, 2021
Posted by Emergent
Brand Design, brand marketing, brand messaging, brand strategy, Category Design, change, Climate Change, climate culture, consumer behavior, Consumer insight, Content Marketing, Differentiation, Emotional relevance, engagement, Growth, Navigation, storytelling, Strategic Planning, Sustainability, Transformation
0 comments on "Want Users To Listen, Give Them Something Worth Listening To"
Why Brand Education is More Effective than Selling
There's an almost irresistible, gravitational pull in brand marketing to focus on self-promotion. It's instinctive and alluring to talk singularly about why your product is better than others. Is your head nodding up and down? You may believe the persuasive story is your awesome tech, your incredible recipe, your authentic ingredients, your great taste, your contemporary look, your creative store design – all of the various arguments why your brand or banner is terrific and a superior choice.
These brand advantages and qualities are now fundamental currency in a marketing game whose rules have changed.
Yes, all of these things remain important, but should they be the leading tip of your marketing spear? Not anymore. Here's why.
The dynamics powering consumer and brand relationships have transformed. Consumers gained control of brand engagement when the Internet and digital era handed it to them. Your users know everything, can compare anything, and quickly learn from the experiences of others good, bad or indifferent. They can turn your engagement tactics on or off with a click. When consumer relevance reigns supreme, it's time for an enlightened approach.
Secondary research confirms most people run away from self-congratulatory messaging outreach that looks like traditional selling. For them, it isn't trusted communication. Effective marketing recognizes that the journey brands take with their best customers is built on a foundation of reciprocity and value exchange.
Role of the modern brand is guide and purposeful voice
Instead, your brand should present itself as a guide, coach and advisor on the consumer's life journey. Marketing becomes relevant and resonant to users when the value offered is of intrinsic benefit in helping them achieve their personal aspirations and goals. Your brand should be a partner not a seller. Key insight: the dynamic of how brand relationships are made has shifted to help over hype, so your voice and story should realign with it. How so?
Eat Just brand, the first cultivated chicken meat to win regulatory approval for sale in Singapore, recently struck a deal with a hotel-based restaurant called Madam Fan. They are launching the first home delivery menu of dishes using Eat Just's non-chicken chicken.
Inside the food delivery container is a Google Cardboard viewer with a link to a short film. According to Eat Just CEO Josh Tetrick the video transports you to a Brazilian rainforest where you observe this rapidly disappearing climate-critical resource. You see this amazing natural carbon sink being replaced by industrial farms that raise animals for meat and the corn and soy crops to feed the animals. The goal of Eat Just's video is to help users appreciate why cultivated meat matters to the planet's health.
Turning the food delivery box into a portable brand experience is such a smart move.
Did the video do a typical romance of their product tech? No, it was instead an inspiring educational experience where the consumer learns about the connection between our food system and its related climate impact. This frames the Eat Just brand's higher purpose, it informs in a way that's consistent with changing consumer values and beliefs about food. It creates a unique teaching moment – and a powerful one at that.
This is how a community of believers and advocates is built. The video endears the Eat Just brand to its users. Of course, for all of this to work, the product eating experience still needs to be perfect. It should be an authentic analog to chicken flavor and texture – and taste should hit squarely on the crave-able and delicious notes.
That said, in a world of common feature-to-benefit selling tropes, Eat Just credibly, remarkably rises to a new level of value exchange, where eating that nugget of chicken meat acquires a deeper meaning than it would deserve outside this context.
What's more, the approach educates and benefits the recipient in a compelling way – an "a-ha" moment of learning that rainforest is rapidly disappearing (at an alarming acre per second). Emotion is embedded in the subject matter of the video, so it plays to what we now understand about consumer behavior and the (major) role of emotion in shaping perceptions and actions.
Marketing that's wanted by the recipient
Your goal is to create marketing that is welcomed by its intended audience, not avoided. When the food or beverage brand helps its core customer with creativity in the kitchen, or enables wellness and fitness experiences, or communicates a higher purpose like food scarcity, the brand gains permission for a conversation. Here the brand bonding is facilitated because we've moved beyond transactional selling to a more relevant and powerful dialogue.
You may still wonder: isn't the path to sales growth paved with communicating product attributes early and often? Not at the expense of failing to educate users. This has everything to do with understanding the rules of reciprocity and trust that influence purchase behavior. Trust is earned when the consumer believes you understand them and their needs and operate unselfishly to work in their best interests. Trust is the active ingredient in an authentic give-and-take relationship between brands and users.
Food and the role of crave-ability and deliciousness
Worth noting, food is an emotion-packed category. People care deeply about the quality of what they put in their bodies. They want to know the ingredients used are high quality, healthy, real, safe and also better for the environment. They especially want to avoid making a bad decision, so how food is presented with an eye towards taste and eating satisfaction helps eliminate the perceived reflexive risk of "It's healthy so it's going to taste bad."
One notable caveat here: any number of fast casual restaurant brands are aware of eat with your eyes magic and advertise food that looks sumptuous and crave-able – all beautifully presented with super strong appetite appeal. Except that the stark reality of what's actually delivered on the plate is frequently so far removed from the ad imagery that it sets the stage for massive disenchantment and trust disruption.
Truth matters. Social channel chronicling of disappointment spells out what's at stake with consistent over promise and under deliver.
If you convey it's delicious, it better be delicious.
When education is your mission
Sweetgreen is a fast-food chain that understands the role of ethos and deeper meaning in their brand proposition and go-to-market behaviors. This belief system permeates every aspect of how the brand is presented and how the business operates to demonstrate its higher purpose values.
They recently announced a refresh of their brand as they amp up their climate impact bona fides while redefining what fast food is in context of why the company exists. Here's how they presented the values that sit underneath their new brand identity:
"Food: sweetgreen wants to show that fast food can be synonymous with real food. They invested in new food photography, menu designs and packaging in an effort to highlight their food ethos, which celebrates seasonality, local sourcing and transparency.
Sustainability: sweetgreen believes that climate change is the defining challenge of our generation. This new identity was designed to showcase sweetgreen's sustainability initiatives and its ongoing journey to carbon neutrality."
Education is the leading strategy at sweetgreen. They believe consumers benefit from knowing more about how their food is sourced, farmed and prepared with an eye towards healthier and higher-quality choices that remain friendly to the planet's wellbeing.
Why help over hype is the way to go
We have entered a new era where brands with purpose and deeper meaning attached to how they operate have an extraordinary opportunity to create lasting, deeper connections with their core users. It's no longer necessary to compete for attention through a constant drumbeat of hard selling product features.
If you're committed to building the best possible product experience your capable of, the consumer will recognize and experience it. Why they keep coming back, and why they engage fully in your social channels has more to do with how you help them by enabling their passions and interests and aligning with shared values.
Education is a principle move to provide added value, and while doing so, enhance your relevance. It also respects the expert guide and coach role that brands should play in effective communication.
When you create marketing users want rather than avoid, the opportunity for conversation skyrockets. The relationship, therefore, is a journey not a transaction. Educating consumers is simply smart marketing and sets you up for successful engagement across all digital platforms. It automatically leans into your higher purpose, a point and position not lost on consumers who are looking for it.
If this sparks questions about refining your strategy and brand voice around education-forward outreach, we'd love to talk with you. Use this link to begin a conversation.
Looking for more food for thought? Subscribe to the Emerging Trends Report.
Bob Wheatley is the CEO of Chicago-based Emergent, The Healthy Living Agency. Traditional brand marketing often sidesteps more human qualities that can help consumers form an emotional bond. Yet brands yearn for authentic engagement, trust and a lasting relationship with their customers. Emergent helps brands erase ineffective self-promotion and replace it with clarity, honesty and deeper meaning in their customer relationships and communication. For more information, contact [email protected] and follow on Twitter @BobWheatley.